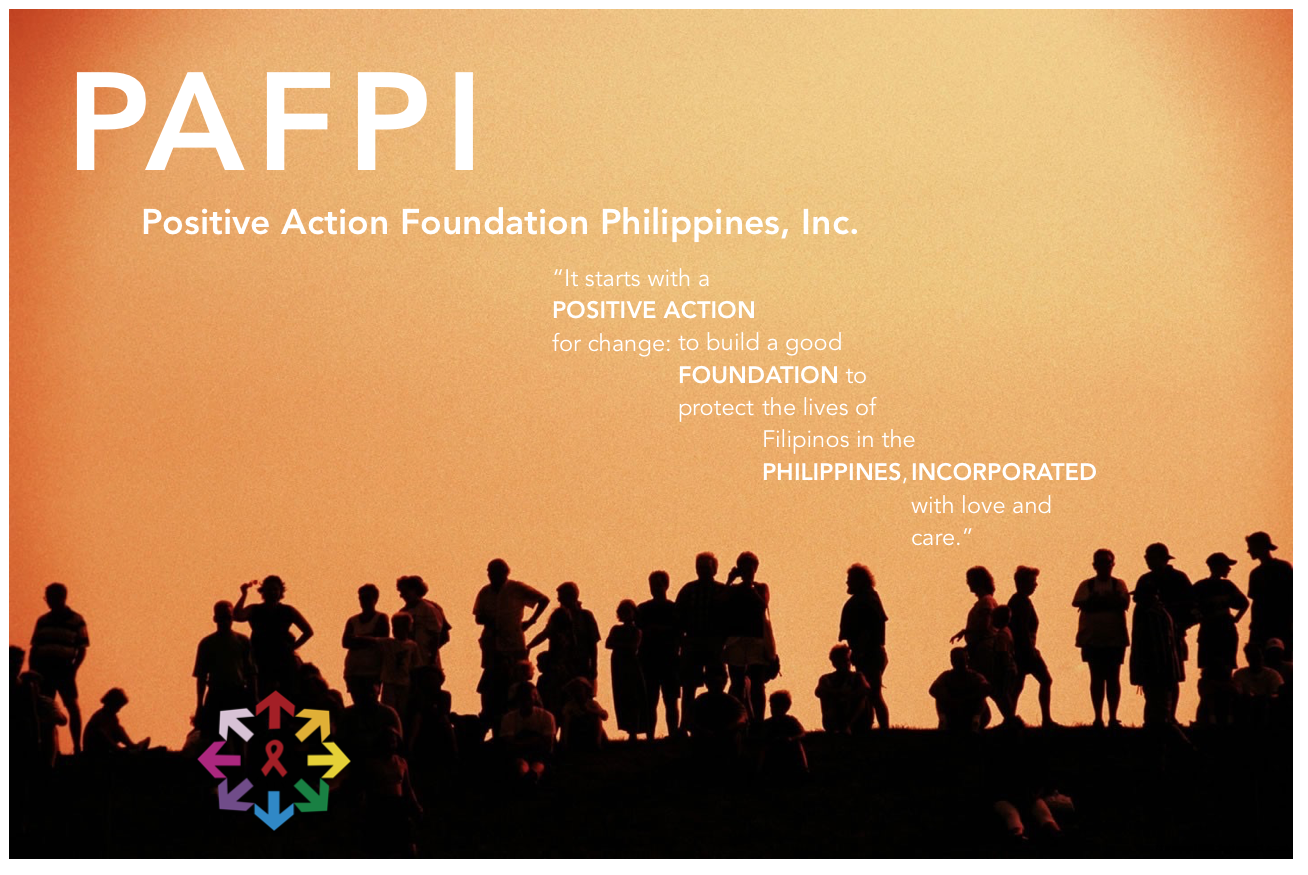 A Platform To Be Heard and Inspire Other People
Our organization, Positive Action Foundation Philippines, Inc. or PAFPI, is opening it's primary website: pafpi.org and secondary website: weareinthehive.com for personal stories coming from you.
PAFPI is a non-government organization founded in 1998 by Joshua Formentera, an HIV advocate and a person living with HIV for more than 20 years, together with individuals who are HIV positive and HIV negative as well. The organization dedicated in helping people who are living with HIV, their significant others and affected families was later registered at the Securities and Exchange Commission or SEC in 1999.
The stories you'll be sharing will not only focus on your experience with Human Immunodeficiency Virus or HIV alone, but will also include stories concerning issues faced by adolescents and young people especially mental health issues like depression and suicide or your general viewpoint of HIV and/or AIDS.
Together, let's provide a place for your stories and the people you love a platform to be heard, be informed or educate. PAFPI believes in driving a supportive environment to empower people who are either affected by or infected with HIV – the change starts with you.