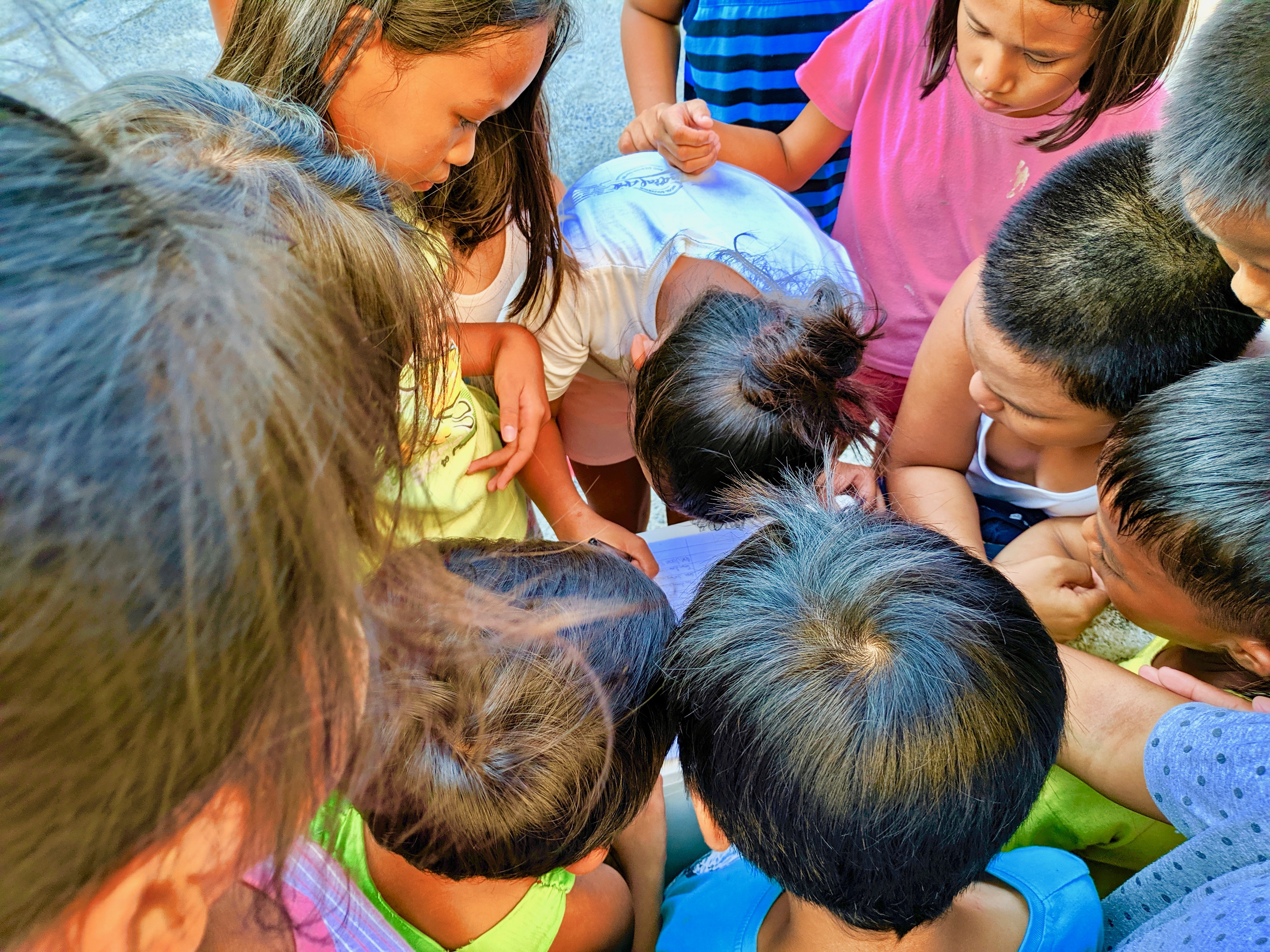 An Effort to Preserve The Smiles of Young People from the Happiest Island in the Philippines

CATANDUANES is the 12th largest island in the Philippines included in the six provinces of REGION V, popularly known as 'The Bicol Region,'located on Maqueda Channel with its northwestern part facing the Caramoan group of islands. Although listed as one of the top 20 poorest provinces in the Philippines, the island is home to an array of majestic destinations and is sworn by travel enthusiasts as a genuine 'HAPPY ISLAND.'
According to the HIV/AIDS & ART Registry of the Philippines from the Department of Health's Epidemiology Bureau: The Bicol Region contributes 3% to the 840 newly diagnosed HIV positive individuals for the month of April 2019. In an interview made by Bicol Peryodiko News to Councilor Susan Isidro in 2018, there are 15 cases of HIV infection in the province of Catanduanes with 9 of them from the municipality of VIRAC. As a response, their Local Government Unit established a Sundown Clinic followed by a mandate requiring hotels and lodging houses to provide condoms to their guests.
The data may show that HIV Prevalence in Catanduanes is still low, but it doesn't mean that Positive Action Foundation Philippines, Inc. or PAFPI should only concentrate their efforts in cities from regions with high HIV Prevalence like NCR or Region 4A. It is important to preserve not only the HEALTH of people from provinces like Catanduanes, but also their CULTURE in providing them with proper information to prevent the further spread of an epidemic that is currently affecting the Philippine Archipelago.
Gilead Sciences, Inc., the makers of TRUVADA, funded a project of PAFPI to help and support the Local Government Unit of Virac, Catanduanes in establishing a 'Multisectoral HIV and AIDS Council' and 'Adolescent Health and Development Program Council' through the funds received from the GILEAD ASIA PACIFIC RAINBOW GRANT – "Eager to support projects that place patients and their communities at the heart of care."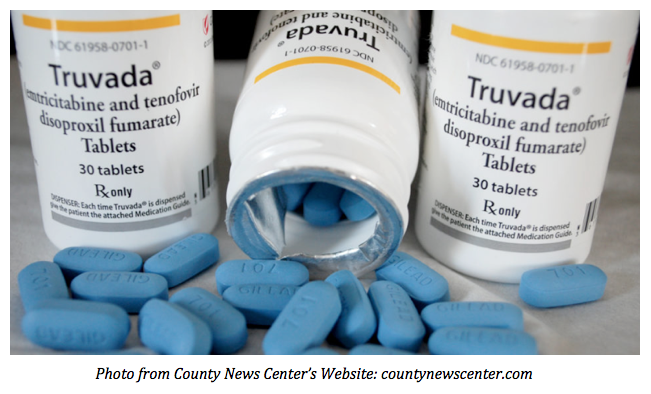 As written on the official website of TRUVADA: "It is a prescription medicine that can help reduce the risk of getting HIV-1 through sex, when taken every day and USED TOGETHER WITH SAFER SEX PRACTICES."
August 15, 2019: The Gilead Project Supervisor, Mr. Robert Lim, made a courtesy call to Virac's Municipal Health Officer Dr. Elva M. Joson together with two consultants from the University of the Philippines Manila, Mr. Laufred Hernandez and PAFPI Board of Trustee Dr. Reynaldo Imperial, Ph.D. who is also the CONVENOR (a person whose job is to call people together for meetings of a committee)of the University of The Philippines Manila HIV/AIDS Study Group – a group helping organizations like PAFPI in forming community-based initiatives on HIV with interventions based on data and research.

August 16, 2019: Virac's Mayor Atty. Sinfroso Sarmiento and Vice Mayor Dr. Arlynn Arcilla joined representatives from DIFFERENT PUBLIC and PRIVATE SECTORS of VIRAC (MULTISECTORAL) in drafting the two ordinances held in Queen Maricel Inn Function Hall. The event ended successfully followed by a pending approval for its first submission and a target of creating its implementing rules and regulations on the first week of October this year.

August 17, 2019: VIRAC Peer Educators trained by PAFPI under the Gilead project applied what they have learned on STI, HIV & AIDS and Adolescent Sexual & Reproductive Health Rights to 27 young people of barangay San Juan in Virac. The participants openly accepted and participated on the sensitive topics of HIV, SEXUALITY and REPRODUCTIVE HEALTH.
Representatives from PAFPI were surprised and happy to find out that YOUNG PEOPLE from Virac, Catanduanes are willing to absorb all the information on HIV and Sexual & Reproductive Health without hesitation, just with open arms and faces branded with smiles carved from the sunny shores of the island. Wouldn't it be nice to preserve their smiles and prevent HIV from taking the light out of their faces?
As written on Travel Trilogy's Website: "Traveling in Catanduanes is a wonderful engaging journey. Now I can say that 'The Happy Island' isn't just another tourism slogan – it's boldly real.'"