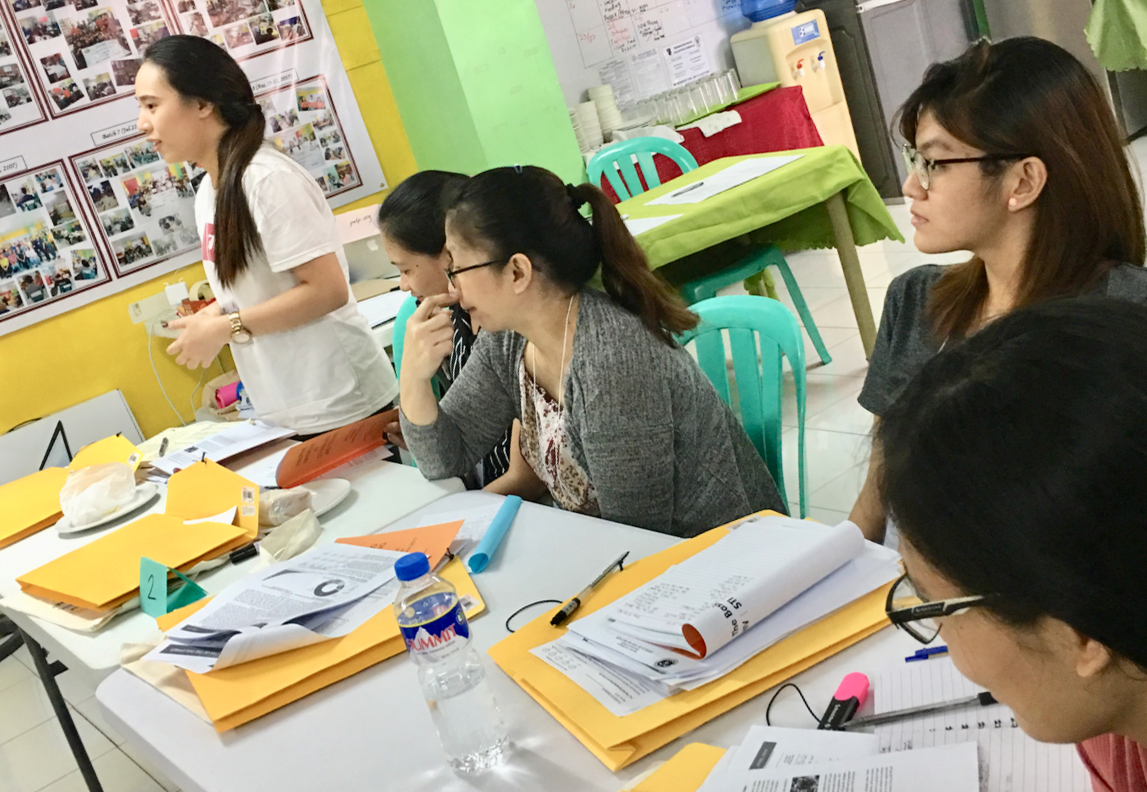 An HIV Counselor Should Know the Meaning of and Focus on: 'QUALITY'
Quality Pre-Test and Post-Test Counseling are two of the most important elements of a successful HIV Screening and Testing. Pre-Test Counseling aims to prepare the person to receive the result while Post-Test Counseling focuses on how the person will handle the actual test result and it's possible consequences. Last August 6 to 9, 2019, Positive Action Foundation Philippines, Inc. or PAFPI in collaboration with the Department of Health, trained the 20th batch of future HIV Counselors giving them the appropriate tools and techniques to properly address and approach a person who will undergo HIV Screening and Testing.
But the highlight of this four-day training, spearheaded by Master HIV Counselor Miss J. Encabo, held at the PAFPI admin office training area is the fourth day where four People Living with HIV (PLHIV) shared their experiences on the challenges they have to go through. They disclosed the different faces and stages of HIV through their personal experiences with realizations on: a life threatening health condition and rising from it bravely; a miracle brought by unity among family members; a mother's love for her children; a chance to love and be loved unconditionally; and a beginning of a new life to serve as an inspiration to other People who are Living with HIV.
When a participant asked the duration of acceptance they have to go through to process and embrace their lives paired with the presence of HIV, one of them shared that ACCEPTANCE starts from within with no definite time. Moreover, Child and Adolescent Psychiatrist Dr. Mary Ann Joy Aguadera from Manila Doctors Hospital, emphasized that when an HIV Screening and Testing started with a quality Pre-Test Counseling, the person will be more prepared and ready to accept the result (whatever it may be) and (pertaining to the newly trained HIV Counselors): "If you have done your part you can sleep well at night."
Photos of the participants from private clinics being trained to provide Quality HIV Pre-Test and Post-Test Counseling: