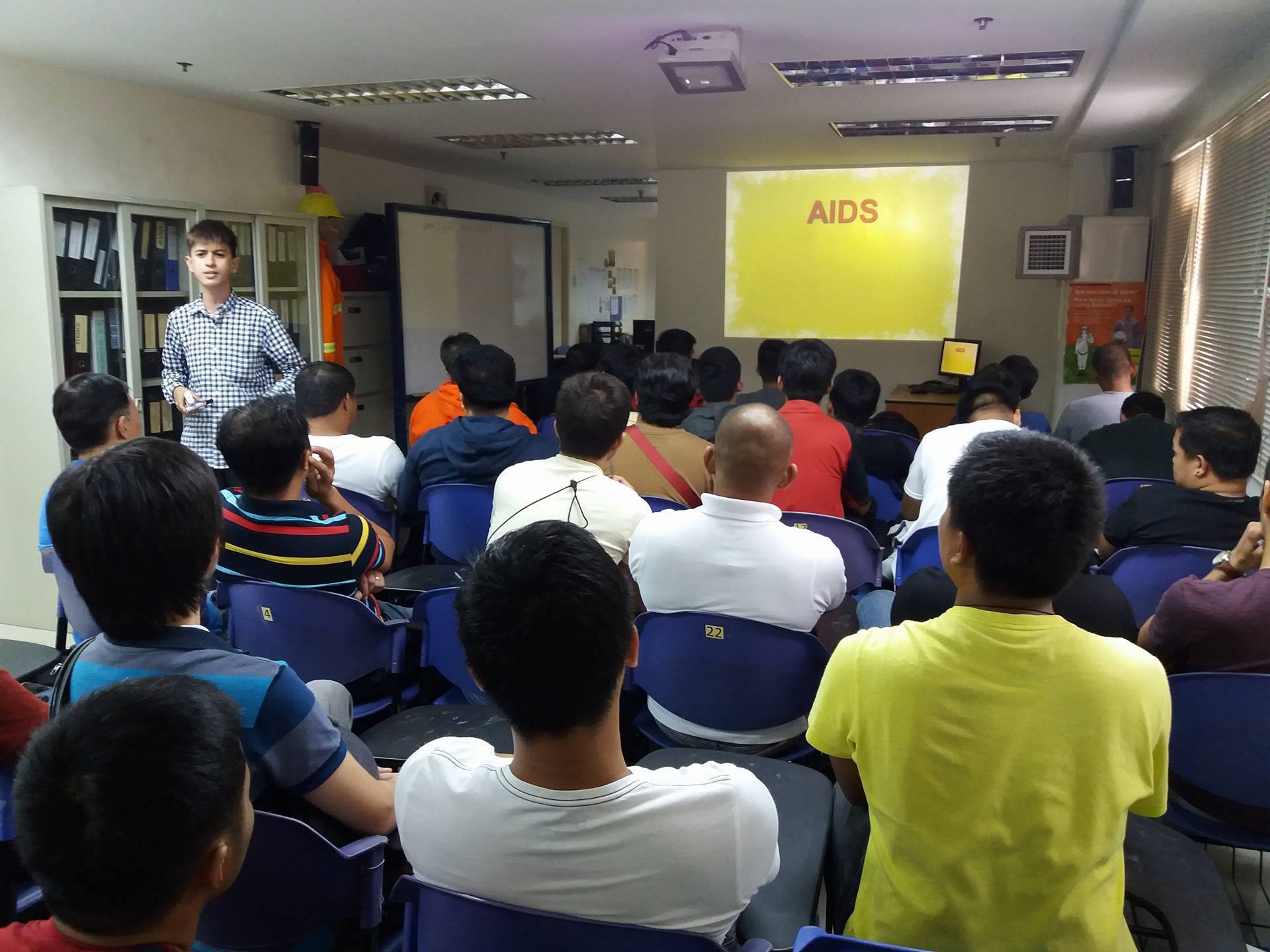 DOH Recorded 629 Newly Diagnosed HIV Cases for April 2017
Department of Health (DOH) HIV and AIDS Registry show that April 2017 recorded a total of 629 newly diagnosed HIV cases with an average of 27 diagnosed per day.. The April numbers saw a staggering jump from the 526 and 600 record last January and February respectively. Most newly diagnosed came from the National Capital Region (NCR) with 37% followed by Region 4A with 17% and Region 3 with 9%.

The total number diagnosed for April 2017 could be the result of the intensified education campaign from government, private sectors and Non-government organizations like Positive Action Foundation Philippines, Inc. (PAFPI). Staff and volunteers of PAFPI brought their regular education campaign on the streets, various partner manning agencies and diagnostic clinics where the vulnerable sectors like Overseas Filipino Workers (OFWs) and most-at-risk population are found.
The continuous increase of HIV infected is alarming, but at the same time it is good since a lot of people are taking responsibility by getting them being tested. PAFPI volunteers and advocates are promoting voluntary HIV testing and that they do this by going to the streets and usual party places.
"Raising HIV awareness and education is not confined in the seminar rooms or in our offices. Our volunteers are assigned in different areas so that we can effectively educate the general public on how they can protect themselves from getting infected." He added, however, that those who have questions and want to talk to a volunteer can visit PAFPI's office in 2613 Dian St., Manila.