PDOS Raising HIV and AIDS Education to OFWs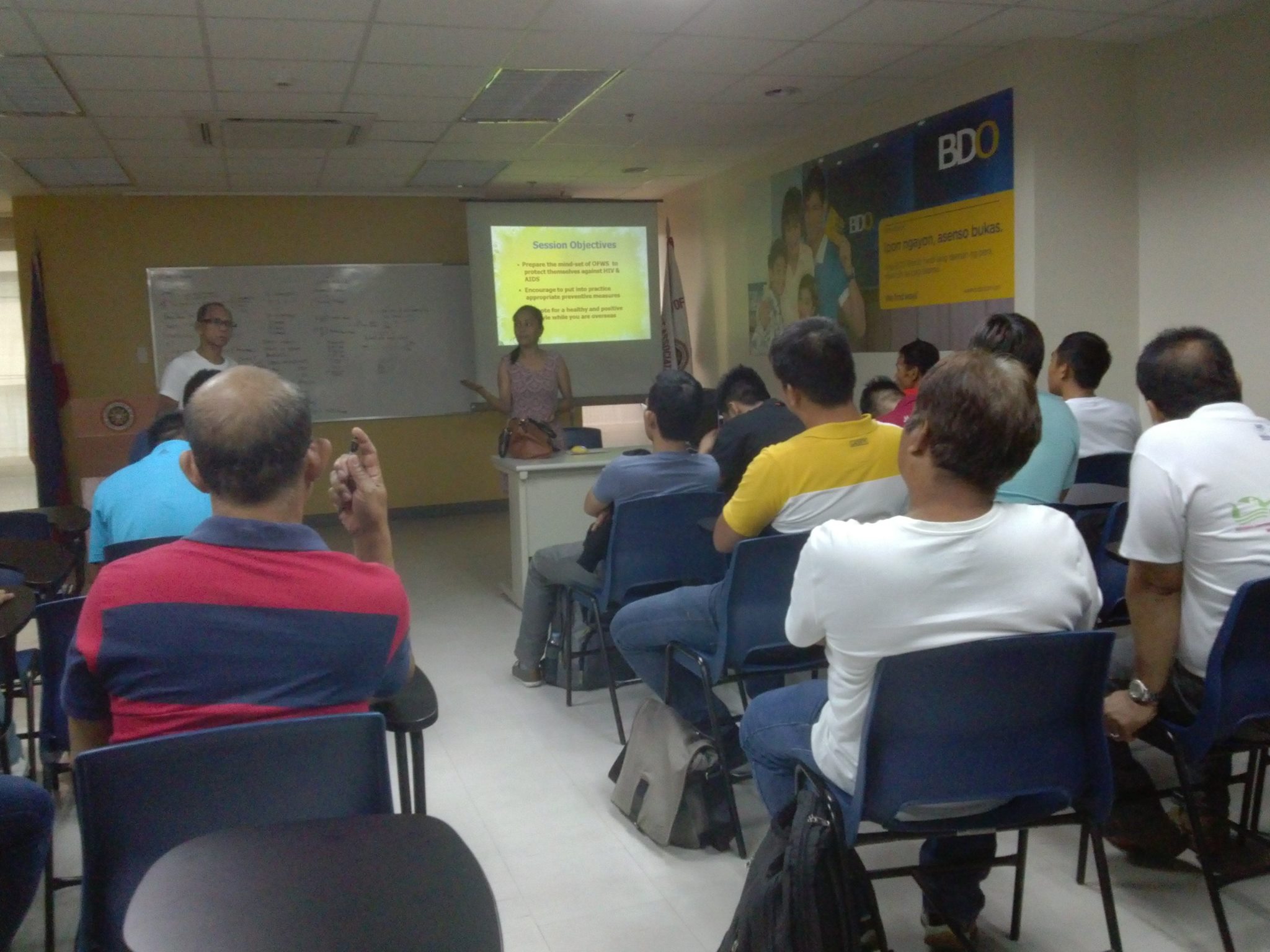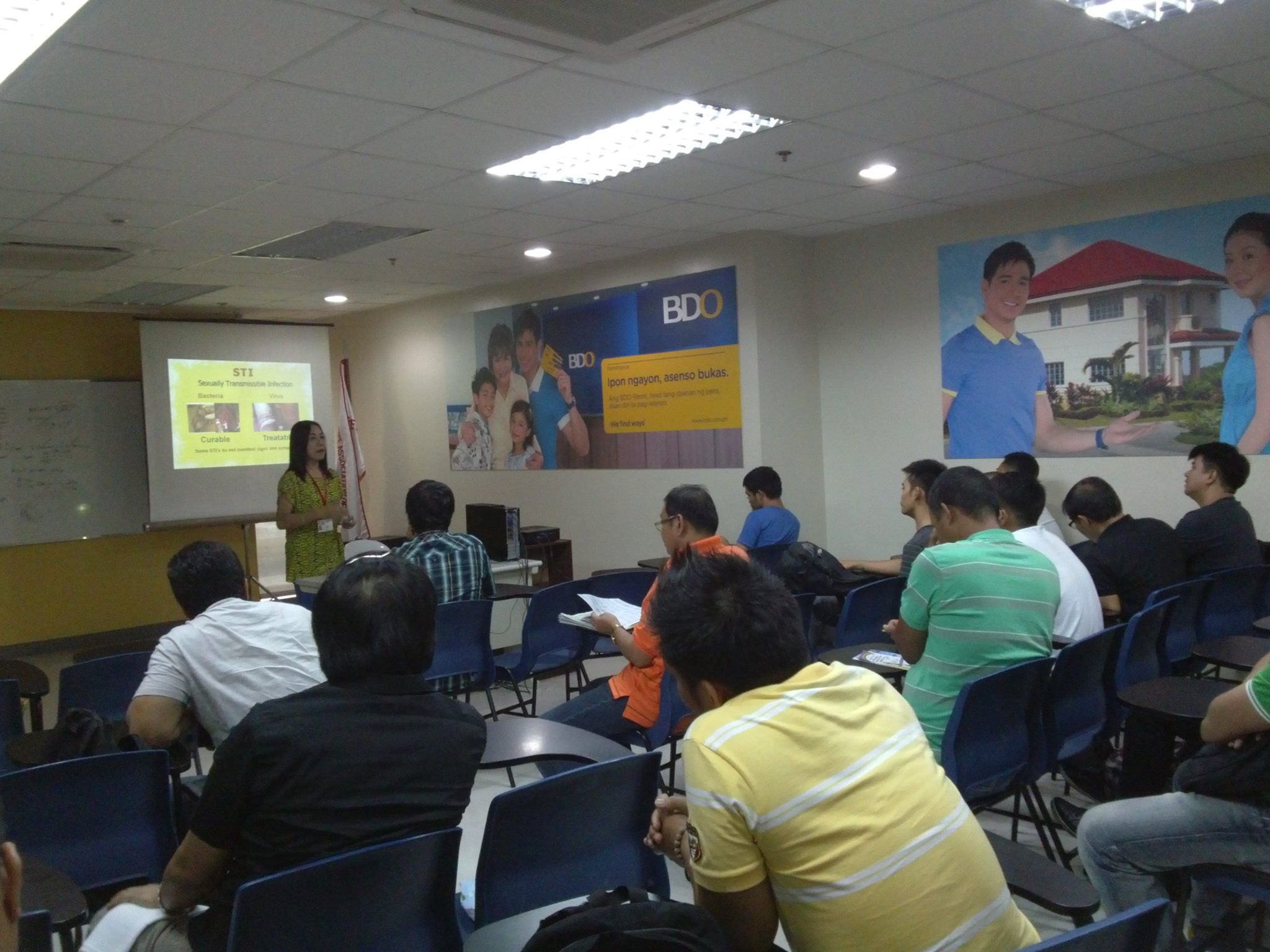 Did you know that the 83% increase in the HIV incidence in the Philippines happened in the span of the last five years? According to the HIV and AIDS Registry of the Department of Health (DoH), the alarming increase was from January 2010 until 2015 and contributory to the increase is the sector of the Overseas Filipino Workers (OFWs) that even registered 8% in the total number of newly diagnosed last June 2015.

Due this, Positive Action Foundation Philippines, Inc. (PAFPI) is in collaboration with Overseas Workers Welfare Administration (OWWA), DoH, the Department of Social Welfare and Development (DSWD), the local government of Manila, and in partnership with selected pre-departure orientation seminar (PDOS) agencies, OFW clinics, and Social Hygiene Clinics of Pasay and Manila. PAFPI is geared towards achieving the organizational commitment to prevent and control HIV and AIDS among OFWs.
"We've been providing PDOS for a number of years now, but this time it'll be in partnership with the Department of Labor and Employment (DoLE) and Occupational Safety and Health Services (OSHS). In partnership with Maritime Industry Authority (MARINA), we will also provide the HIV and AIDS seminar to seafarers deployed in the inter-island routes," shares Rodel Navarra, PAFPI Chief Operating Officer (COO).
Navarra shares that OFWs need to arm themselves with the proper knowledge about HIV and AIDS. "This way, they can protect themselves since they will taught on the different modes of transmission and the different types of protection against sexually transmitted infections (STIs) and HIV."
"Lahat ng kailangan nilang malaman about HIV and AIDS ay itinuturo namin sa PDOS. We encourage them to ask questions dahil proteksyon at kalusugan nila ang nakasalalay,' he says.
He further explains that with the rich information found on the internet, many outgoing OFWs are already know what HIV is all about. "Most of their questions are just confirmation of what they read online, while some questions were just to dispel their misconceptions about the kagat ng lamog, gamit ng kutsara, talsik ng laway, at iba pang misconception na nasagap nila sa internet o sabi sabi ng iba."
"We are aiming and expecting that with PDOS, we will be able to improve the knowledge and attitude of OFWs on HIV prevention and care. We also aim to increase HIV protective behavior and practices." And with the sponsorship of Union Aid Abroad-APHEDA, Pasasalamat Fund and AusAID, Navarra happily shares that PAFPI will continue if work to intensify HIV awareness and education among OFWs.