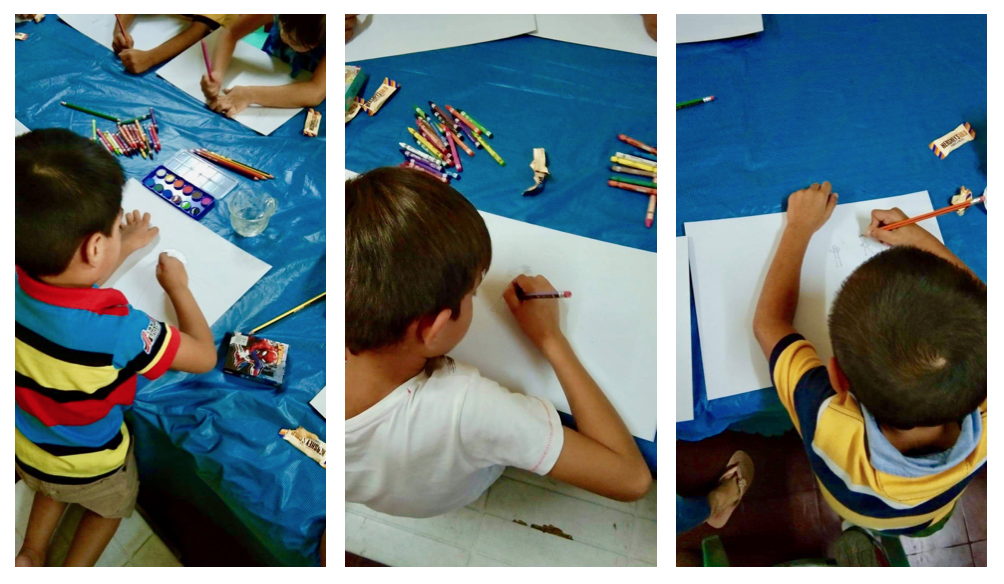 Self Expression Through Creative Activities: A Moment with Children Living with HIV
No mother wants her child to suffer the same consequences she's dealing with, especially when it comes to HIV. Mother to Child Transmission may seem like a dot when it comes to the data on HIV/AIDS topic, but it is important for PAFPI to serve those who are infected with and affected by HIV regardless of the number of cases reported. Last Friday, July 12, 2019, at the Bahay Kanlungan Drop In Center, PAFPI partnered with Duyan Foundation to serve a few children living with HIV who needs love, care and a time to express their creative talents.
It is impossible to promise them a cure for HIV that may give them a worry free and a brighter future, but it is enough for the meantime to make them laugh and smile with the use of affordable materials such as modeling clays, colored crayons, pencils, watercolors, and illustration boards. This kind of activity does not tackle directly the issues surrounding mother to child transmission, but provides a safe place for these children to be free from the burdens caused by HIV even for just a single day. It is indeed PAFPI's pleasure to paint a smile on their faces and give them a space to scream joys of laughter.