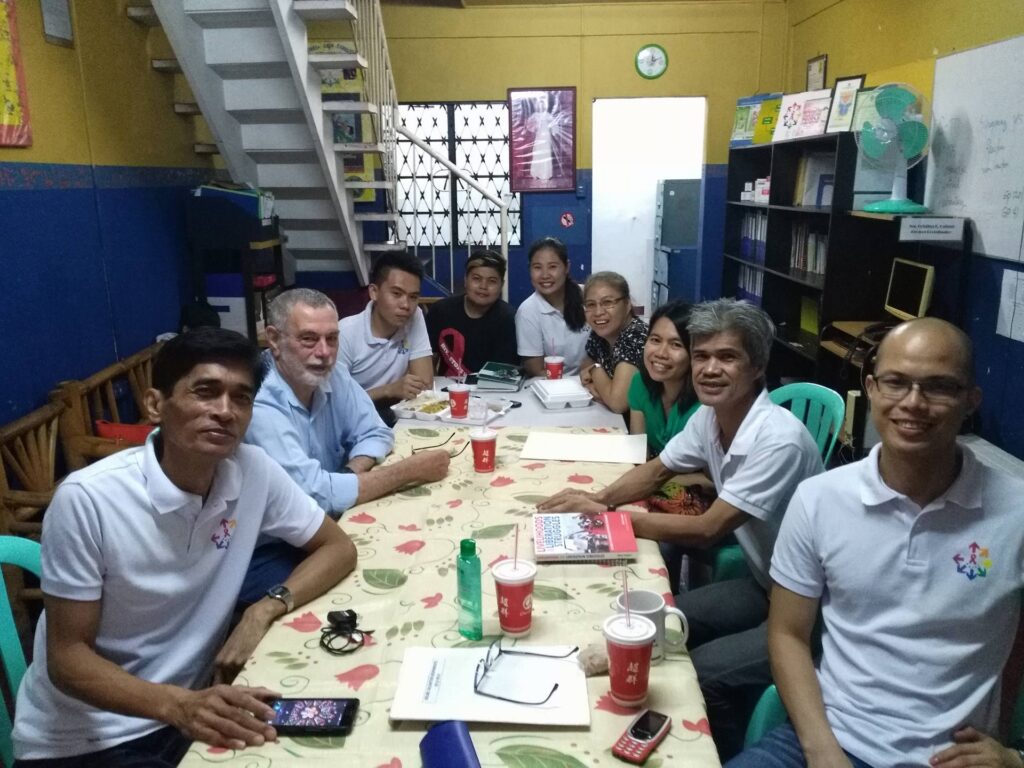 Services That You Can Avail Through PAFPI's Abot Kamay Drop-in Center Project
It has been sixteen years since Positive Action Foundation Philippines, Inc. (PAFPI) and the Union Aid Abroad-APHEDA penned a partnership to provide essential services to people living with HIV (PLHIV), their affected families (AF), and Overseas Filipino Workers (OFWs).
Rodel Navarra, Chief Operating Officer of PAFPI, explained that the partnership brought forth the PAFPI-Abot Kamay Drop-in Center (AKDC) Project on its sixteenth year "The objectives of the project remain the same. That is to prevent the spread of STI, HIV and AIDS amongst OFWs, their families, and local seafarers," he said.
Other objectives of the AKDC are to provide appropriate psychosocial support services, counseling and home–based care services to PLHIVs, through the Abot–Kamay Drop–in Center; and, to provide opportunities for PLHIVs, AF and SO to be fully engaged in the program.
Mr. Navarra explained that through the project, they've been able to continue and maintain the Abot-Kamay Drop-In Center, which serves as a half-way house for PLHIVs. "The center is open to PLHIVs, especially the newly diagnosed clients. The center is a safe haven since they can stay here without prejudice or fear of discrimination," he explained.
He added the center not only serves as a venue for PLHIVs to receive the much needed psychosocial support, but it is also where affected families and significant others receive the same. "We help their families understand the situation that they are facing. Through our trained staff and counselors, we would want them to realize that they are not alone in this and that we are here to give them guidance and assistance."
"We have learning group sessions and support group meetings for the PLHIVs and their AFS," he said and added that through the project, they've been able to provide home-based care training for the AFs and even psychosocial support or counseling to online and walk-in clients.
More so, Mr. Navarra also shared that part of the AKDC project is the provision of the guided group discussions for returning OFWs and seafarers and also for the departing OFWs through the pre-departure orientation lectures.
"The support from the project also enables us to conduct individual and group HIV counseling in three diagnostic clinics on a regular basis. More so, we give referral for HIV testing to treatment hubs and testing clinics, while our other members visit different schools and offices for awareness campaign and testimonials."
"Through the continuous support of APHEDA, we were able to deliver these services to PLHIVs, AFs and OFWs for sixteen straight years. And we are thankful since the project enables us to continuously serve the PLHIV community, their AFs, and OFWs," he ended.