There is abundant information on how HIV is contracted: through sexual contact, sharing needles, transfusing HIV-infected blood, and passing it down from mother to baby during pregnancy, birth, or breastfeeding. There is also information on how saliva, water, tears, sweat, insect bites, sharing towels or utensils, etc. do NOT transmit the virus. Despite these facts, there are still several myths and misconceptions surrounding HIV modes of transmission.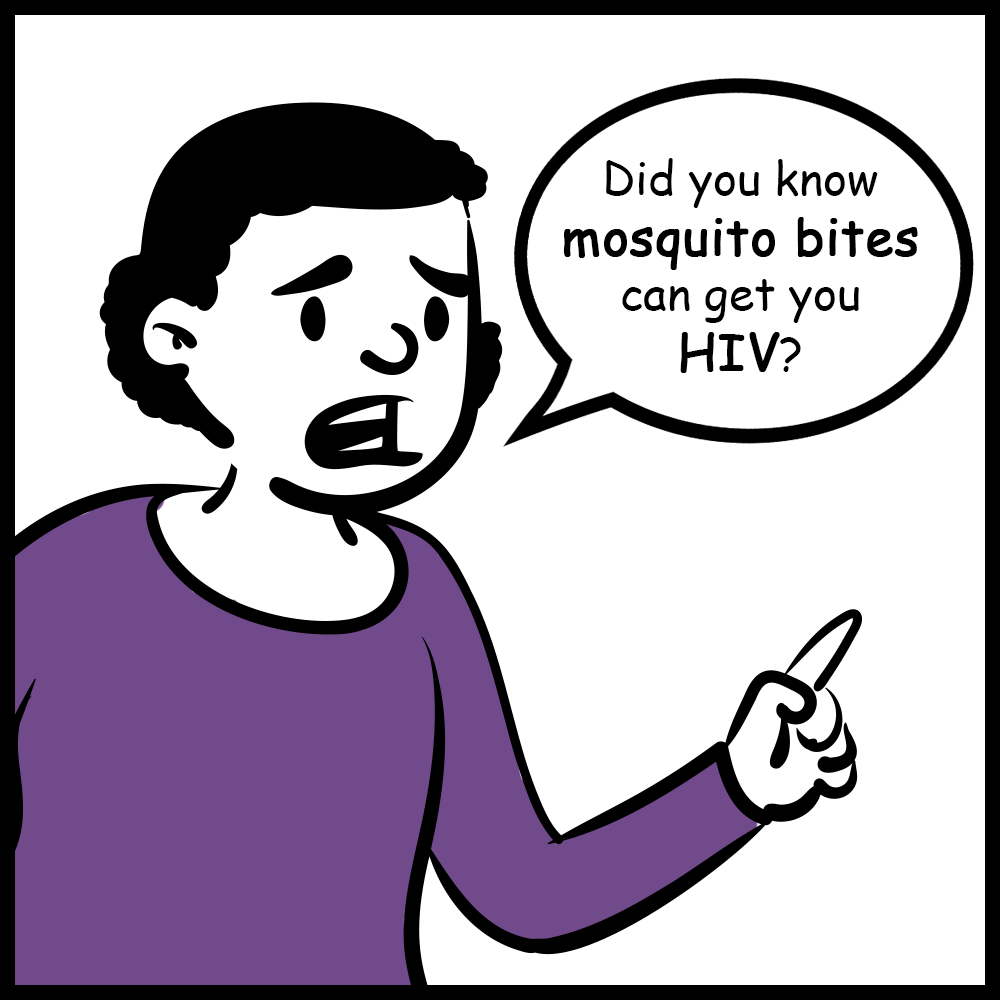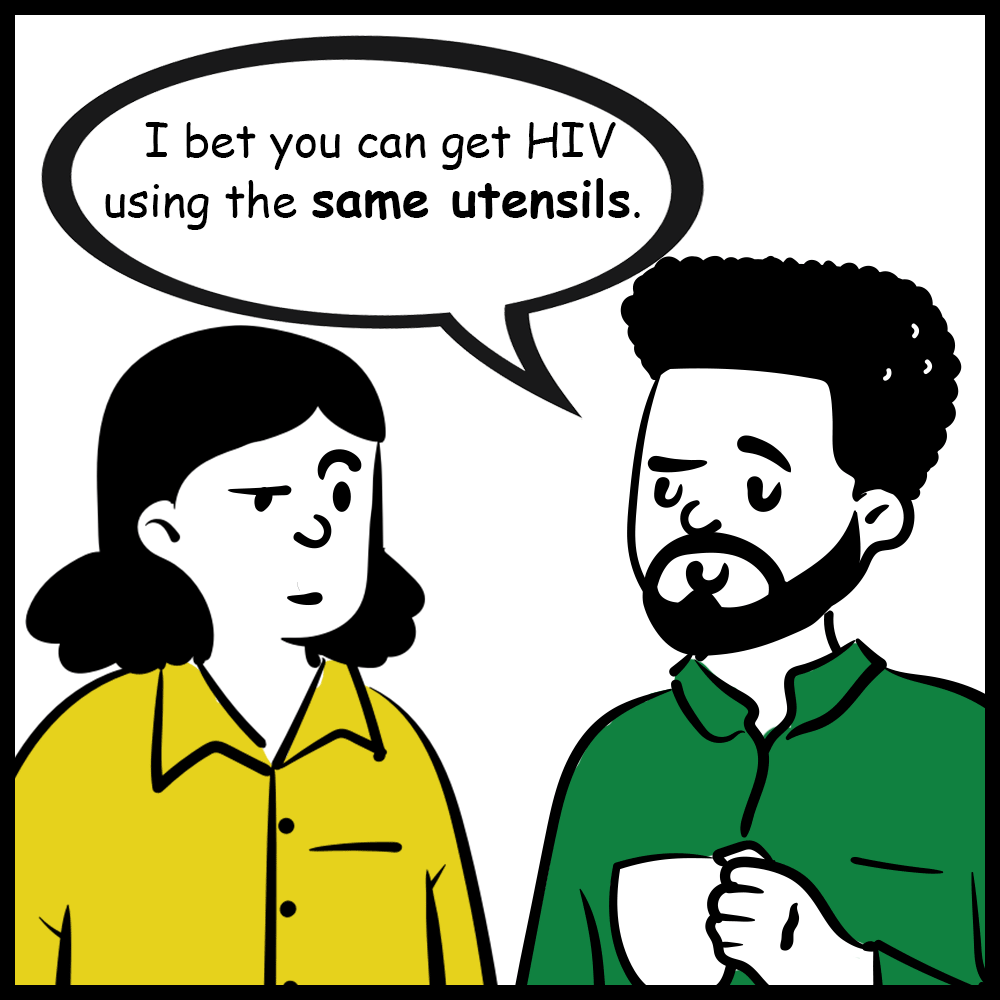 Myths and misconceptions affect understanding HIV and its mode of transmission. Such misinformation can lead to stigma and discrimination. Below are the common myths and misconceptions about HIV transmission.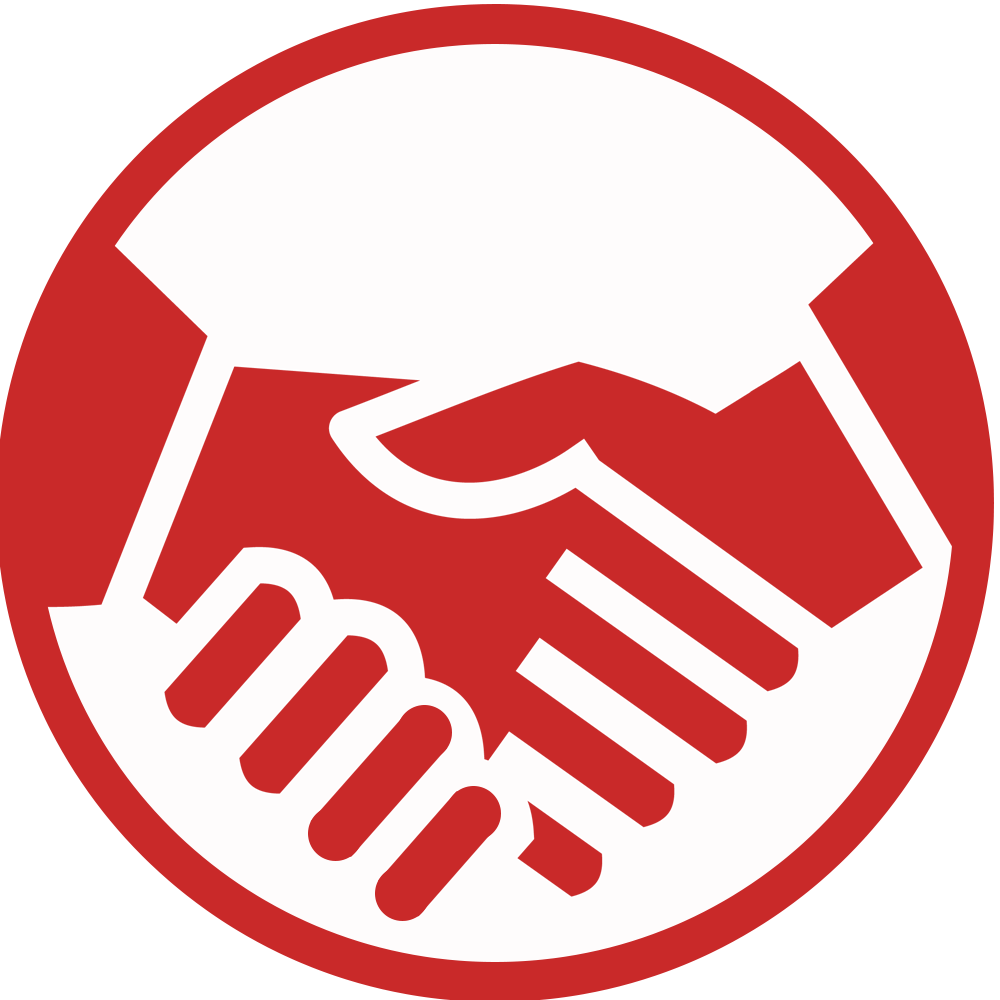 Myth 1: HIV CAN SPREAD THROUGH TOUCHING OR KISSING
FACT: You CANNOT get HIV from touching a person with HIV.
Hugging, holding hands, cuddling, and kissing is absolutely safe.
Myth 2: HIV ALWAYS LEADS TO AIDS
FACT: HIV does NOT always lead to AIDS.
Proper treatment and medication can keep the virus under control indefinitely, even if you are infected with HIV, thus preventing AIDS.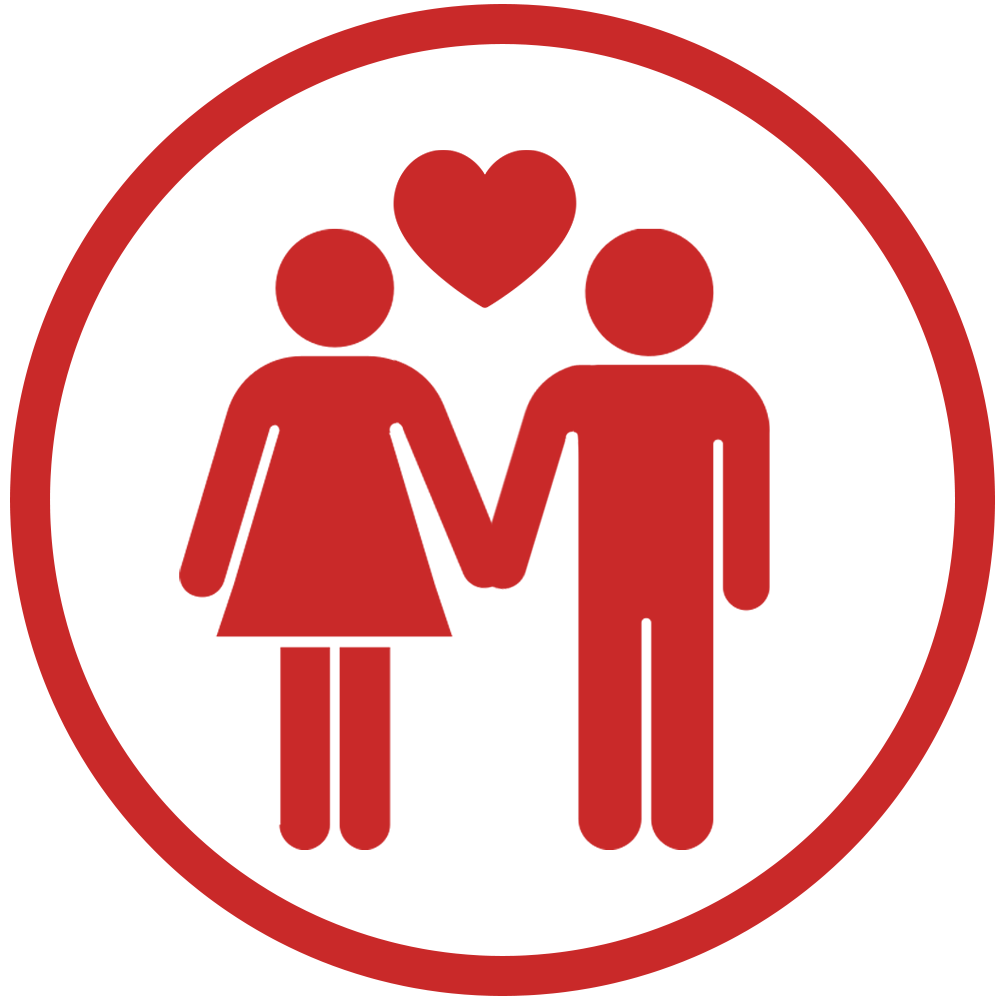 Myth 3: PEOPLE IN HETEROSEXUAL RELATIONSHIPS DO NOT GET HIV
FACT: HIV does NOT distinguish between hetero- and homosexual sex.
Anyone who engages in risky sexual behavior is at risk of acquiring HIV – regardless of sexual preference.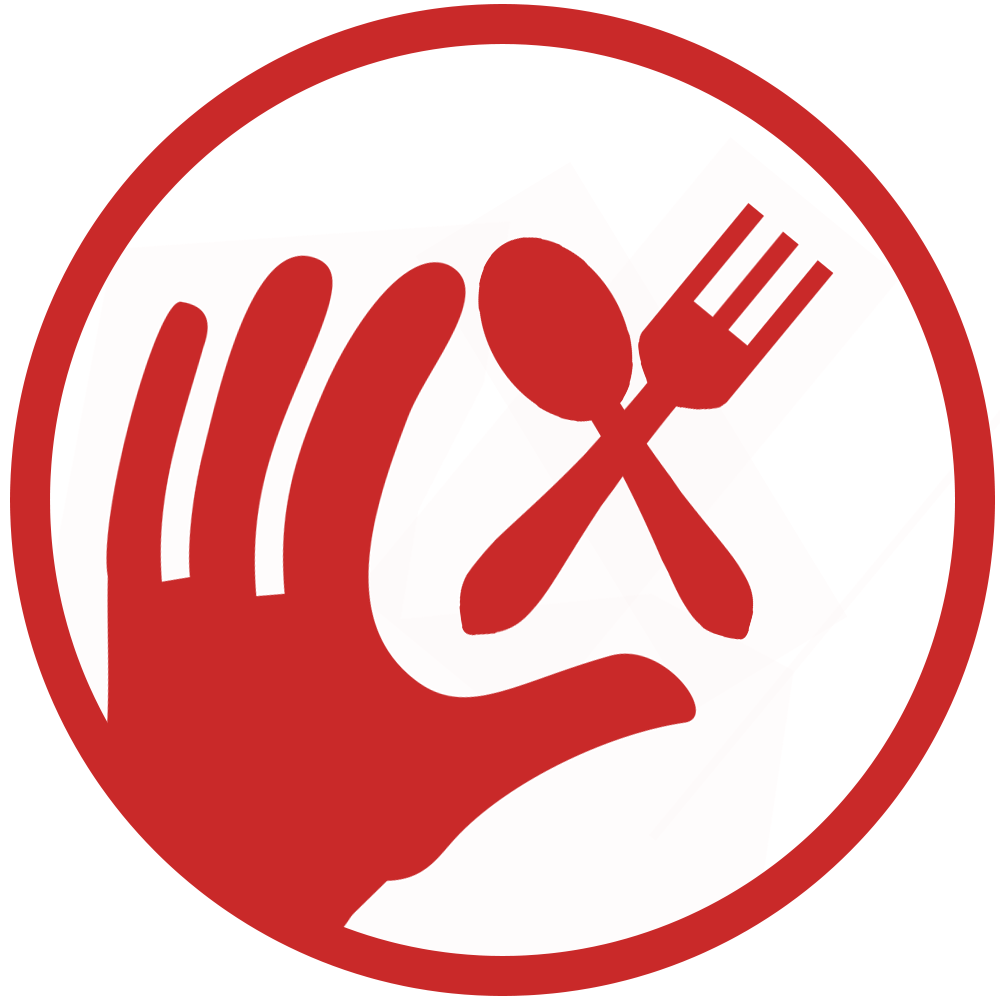 Myth 4: SHARING OF CUTLERY AND DISHES, OR USING THE SAME TOILET, CAN GET YOU HIV
FACT: HIV CANNOT be transmitted by coming in contact with such everyday items used by a person with HIV.