Despite of the negative notions on young people of today's generation, there are still a few who believes in them and invest in what they can achieve. Investment, in general, is a very risky undertaking that may bring either two effects in return – a gain or a loss. With easy access to a different array of distractions from peers and the Internet, it may seem more like a gamble than a calculated risk. Participants from the last training funded by Gilead Sciences, Inc.and implemented by Positive Action Foundation Philippines, Inc. however showed that it is neither a risk nor a gamble to give young people an opportunity to show their commitment to the HIV and AIDS Advocacy.
The training entitled: "Peer Education Training and Training of Trainers on HIV/AIDS and Adolescent Sexual Reproductive Health Rights" served as a platform for young people from selected barangays of Baybay City, Leyte to prove that with proper guidance and support from the Local Government Unit through the help of Sangguniang Kabataan they can serve their community to drive awareness. This two-part and five-day training, which started on July 22, 2019 and ended on July 27, 2019, opened the minds of the participants to take care of their peers through education, creating long-term friendships and learning the proper techniques needed to address the concerns and stigma surrounding HIV and AIDS.
The staff and volunteers of PAFPI thanks young people of Baybay City, Leyte especially to Sangguniang Kabataan Federation President Mr. Mark Michael O. Unlu-cay for empowering the youth and supporting their drive "to make a mark on society."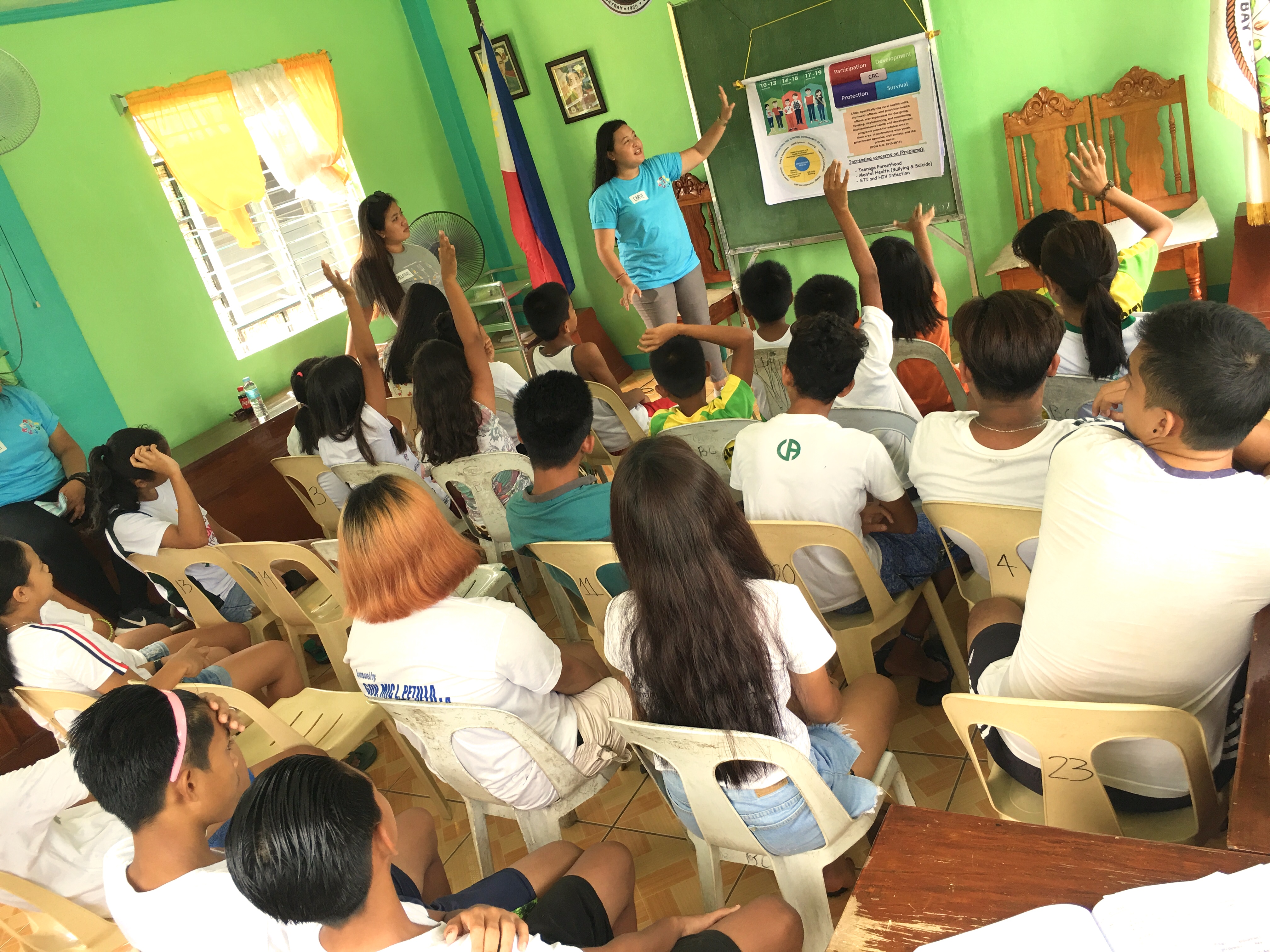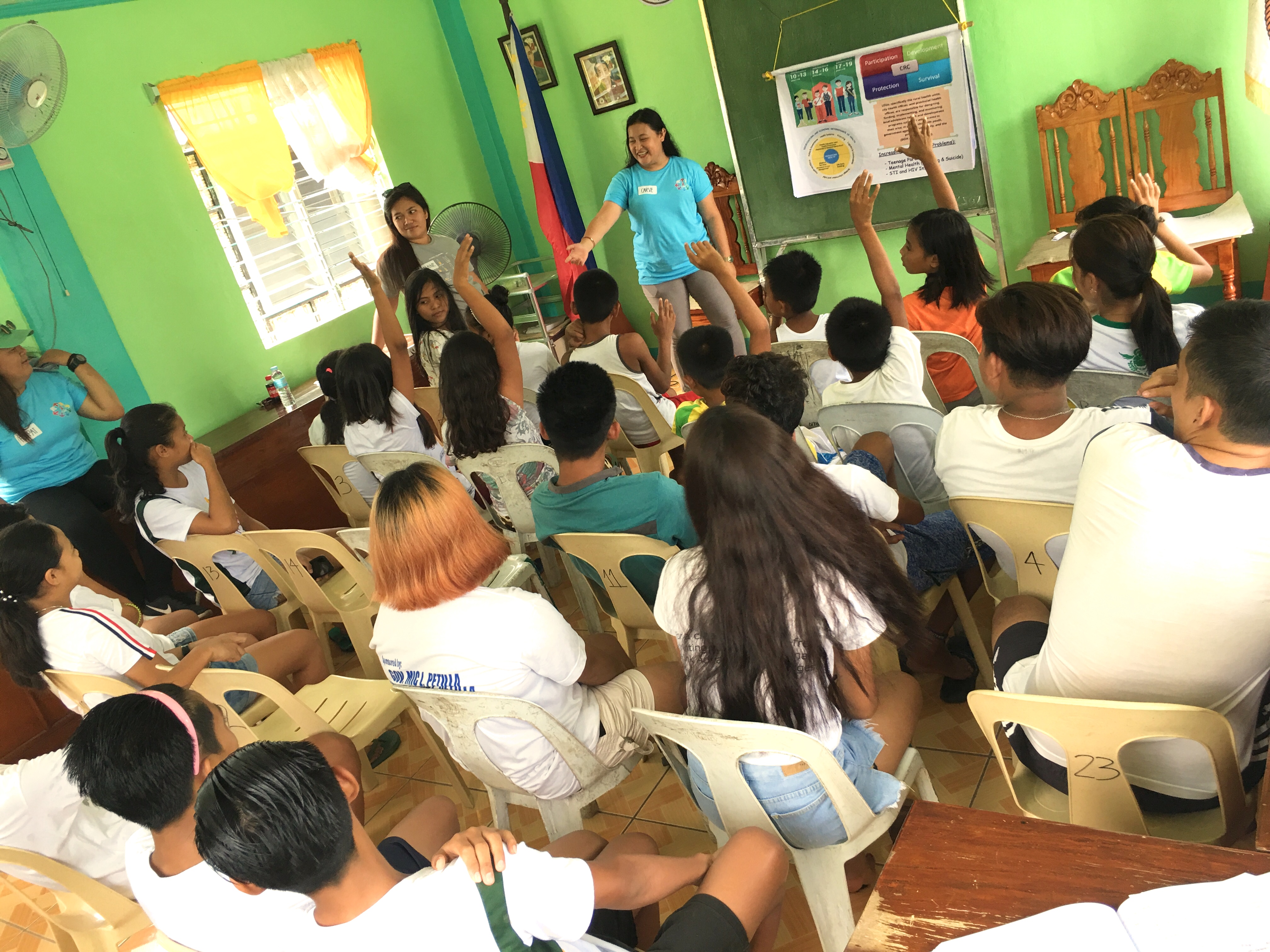 This training is funded by GILEAD SCIENCES, INC. in Partnership with the SK Federation of Baybay City, Leyte.