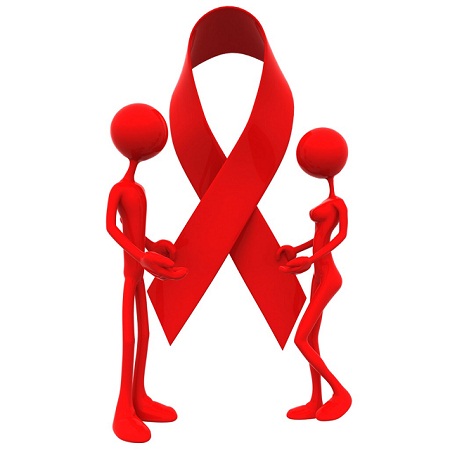 To Help My Peers is To Help Myself
One of my most memorable day as an active volunteer was to join hospital visits at San Lazaro as part of the program of the Positive Action Foundation Philippines, Inc.( PAFPI). Every Monday, we are able to give food to patients who are confined at the hospital. And that day, we've reached out to 22 patients and what I saw really broke my heart because many, if not most, of the patients were in dire need of support, both morally and financially.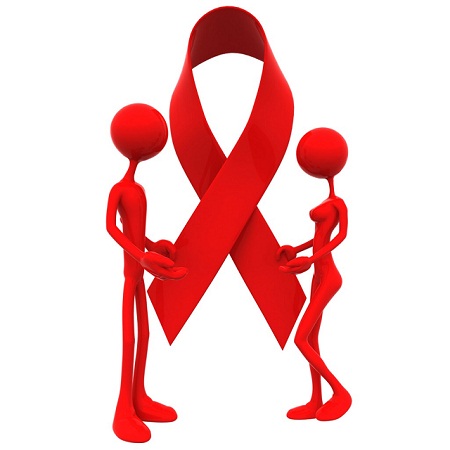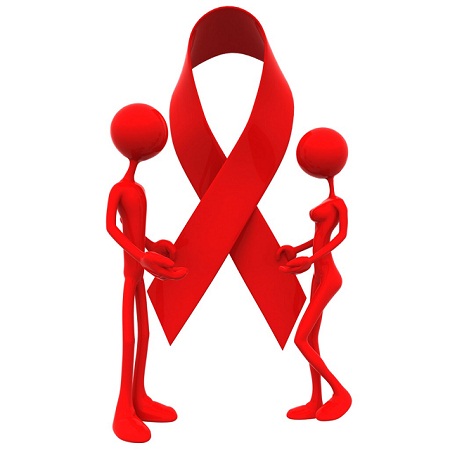 Image Source: todaygh.com
The hospital visits also gave me a chance to talk to some patients like this one patient in particular who cried and lamented, "Ang hirap pala maging HIV positive. Unti-unti ako pinapatay kung alam ko lang na magkaka-ganito ako,sana gumamit nalang ako ng protection."
There are times when you really wouldn't know the right words to say and tell the other person since it will be hard to choose the right combination of words that could comfort him. But I still gave it a try and said, "There's a purpose on why you live your life now. Just go on with it, hold on to Him, and don't lose hope because you are not alone." I reminded and encouraged him that we're here to listen and help and his smile, the smile that crossed his lips was enough affirmation that I was doing the right thing as a volunteer.
Our conversation that started on a teary note soon came to a fun one. My client, as what we refer to other people living with HIV (PLHIV) that were confined in the hospital, was already teasing me that we brought food so we should have something to drink too. But more than the friendly bantering and the feel good moment that I made him smile even for a short while was a rewarding experience that I came to realize that as I help my peers, I am helping myself too.
I realized that how they've been able to cope up with their situation and the impact from knowing their HIV status, the fighter in them inspired me to vigorously continue my duties and responsibilities as a volunteer. I was fortunately that I'd been to hear them out and help in any way I can.