To accept our status is important for us to face our everyday challenges. This will make us face life's adversaries head on. But did you know that it took me a while to have this kind of thinking? Yes, the person, whose story you are reading now, is totally different many years back. Needless to say, I faced my own demons and I am proud that I've been able to conquer it no matter how hard the process was. And yes, naproseso na ako as I may call it because it took my peer educator and volunteer lots and lots of patience to help and guide me attain the positive mindset that I have now.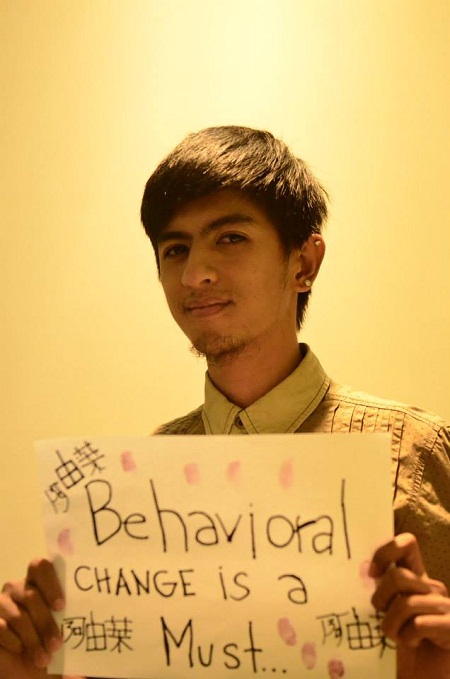 Perhaps one of the reasons that helped me accept my condition and live my positive life positively was the caring and supportive family that I met at the Bahay Kanlungan of the Positive Action Foundation Philippines, Inc. (PAFPI). And it was the same nurturing heart and spirit that trained me to help my peers, which was put to the test when a friend asked me, Friend namatay na ba ako?"
After I heard this, the first thing that came to my mind was to tell him how I fought for my life. I was very weak because of the different kinds of opportunistic infections that have successfully breached my immune system. On top of that, I was also disowned by my family. How hard can it be? But I was able to make it and still live up to this point of my life. Now this is my life, my advocacy as being a peer educator.