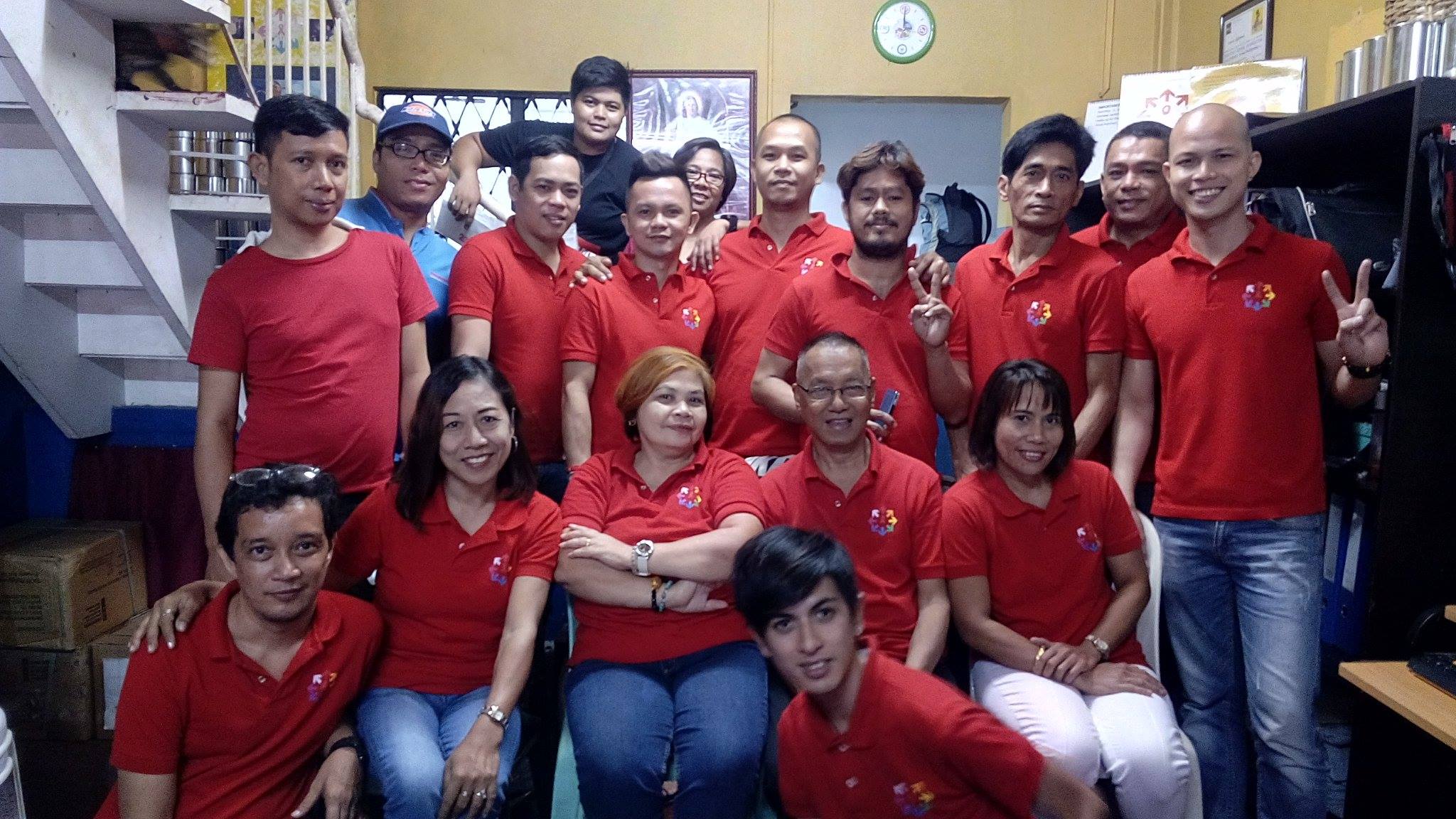 PAFPI Partners With Manning Agencies for PDOS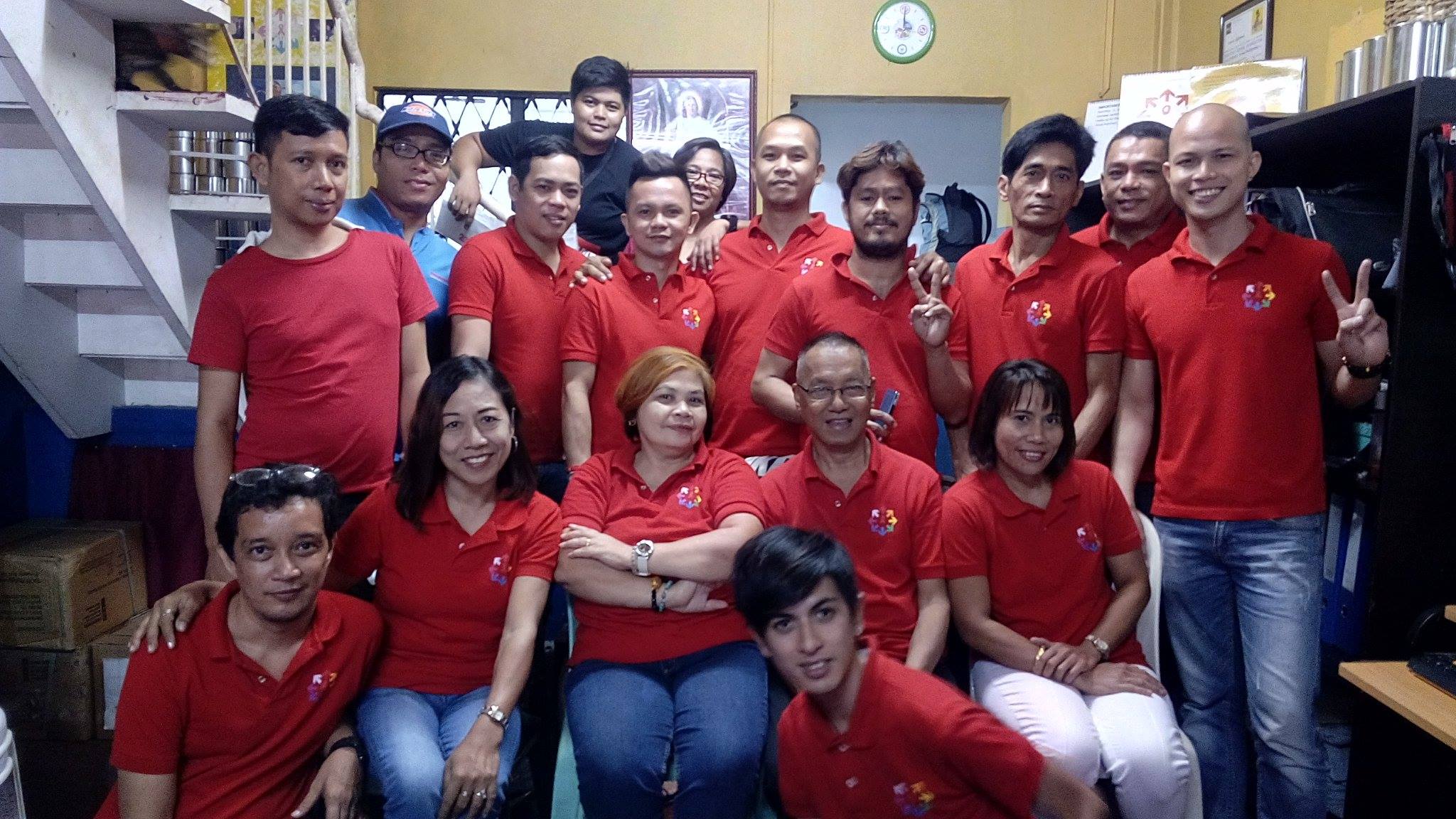 According to the HIV and AIDS Registry of the Department of Health (DoH) released last June 2016, the number of the Overseas Filipino Workers (OFWs) comprised about 12% of the total HIV cases wherein 84% are male with an average age of 32. Due this, Positive Action Foundation Philippines, Inc. (PAFPI) partnered with manning agencies to ensure that departing OFWs are armed with enough knowledge about HIV and AIDS.
"Our partnership with sea-based manning agencies like AMOSUP, Aboitiz-Jebsens, SeaPower shipping Enterprises Inc., Overseas Placement Association in the Philippines (OPAP-Sea-based), and Technomar Crew Management Corp. aims to reach out to seafarers and give them enough information about HIV and how to protect themselves from getting infected," said Rodel Navarra, Chief Operating Officer (COO), PAFPI.
He further shared that aside from the sea-based manning agencies, PAFPI also partnered with some land-based agencies like the Overseas Placement Association in the Philippines (OPAP), Zonta Club of Quezon City, Kaibigan ng OCWs Inc., and KAKAMMPI.
According to Navarra, the members of Positive Speakers Bureau (PSB), which are mostly composed of PAFPI volunteers and advocates, rigorously trained and updated themselves with enough knowledge and understanding about HIV and AIDS. "Arming themselves with the ample knowledge will help the members of PSB address all concerns and questions about HIV and AIDS, especially during the Pre-Departure Orientation Seminar (PDOS)," he explained.
"PDOS is not just a work requirement, but it is something that OFWs should attend and pay attention to," he shared. He further explained that the partnership is an opportunity for PAFPI to reach out to OFWs and eventually curb the growing number of HIV cases in the country.
If you have questions, clarifications, or if you need our help, please don't hesitate to call us at (632) 404-2911 / 567-3506 / 528-4531 or send us a message in our Facebook https://www.facebook.com/pafpi.org/.